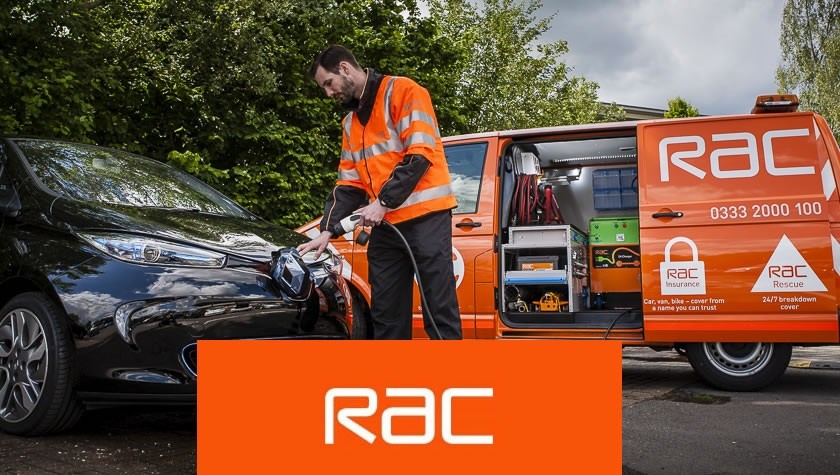 RAC DISCOUNT + PROMOTIONS FOR MILITARY
Forces Discount Offers bring you this very well known brand – RAC! The RAC have taken amazing steps to develop their motoring services for consumers! If you think back through the years, there have been numerous introductions of innovative ideas such as uniformed patrols in 1901 and emergency telephones along the roadside. Fast forward to the present day and they boast some of the best technical on-board computer systems which aids their roadside recovery.
The RAC now has over 8 million customers and provide various styles of roadside cover which includes both personal and business cover for all Forces Personnel, past and present and their families. They are offering us one years cover for less. Plus you have the option of upgrading should you need optional extras for your own personal circumstance.
Frequently Asked Questions
Does RAC do Military Discount?
At the moment, there is no official Military Discount with RAC. If this changes in the future, we will post an update here so be sure to check back often.
However, here at Forces Discount Offers, continue to bring you the latest discounts and sales for RAC breakdown cover as we become aware of them.
Because of this, we highly recommend keeping an eye on this page and checking regularly so that you don't miss out on upcoming discounts and offers. There are also a number of other ways to get a discount with RAC. Keep reading to find out more.
How can I get a discount at RAC?
There are a number of different ways to get a discount on RAC breakdown cover.
One of the easiest and quickest ways to find discounts is to check the top of this page. We will update this page regularly and add new offers and discounts as soon as we become aware of them. These offers changes often so be sure to keep an eye on this page. The discounts and offers vary from discounted monthly price for breakdown cover to free extra months of breakdown cover. Can't find an offer you like? Just pop back later to find new discounts and offers.
Alternatively, you can also visit the RAC website to check for current offers and savings. These will typically be easy to find as soon as you go to the RAC website. While on the RAC website, signing up to the free RAC newsletter is a good idea. By signing up, you'll have the latest special offers and news on RAC products sent straight to your inbox.
Already an existing RAC member? If you are reaching your renewal date and aren't happy with your renewal price, we highly recommend reaching out to RAC customer services. By reaching out to RAC customer services, you might be able to secure a better price for renewing your breakdown cover.
Do RAC members get discount?
Unfortunately, RAC does not offer continuing customers a discount at renewal. Instead, returning customers can add a Rewards membership and earn discounts on RAC products, More information on this can be found on the RAC website.