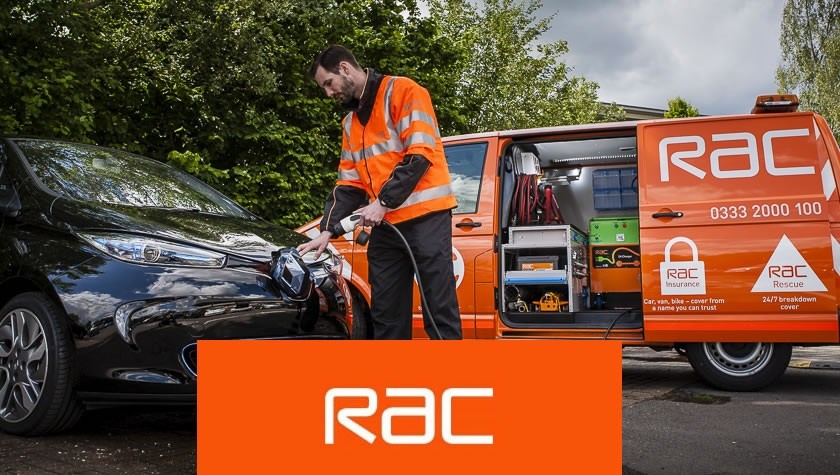 RAC DISCOUNT + PROMOTIONS FOR MILITARY
Forces Discount Offers bring you this very well known brand – RAC! The RAC have taken amazing steps to develop their motoring services for consumers! If you think back through the years, there have been numerous introductions of innovative ideas such as uniformed patrols in 1901 and emergency telephones along the roadside. Fast forward to the present day and they boast some of the best technical on-board computer systems which aids their roadside recovery.
The RAC now has over 8 million customers and provide various styles of roadside cover which includes both personal and business cover for all Forces Personnel, past and present and their families. They are offering us one years cover for less. Plus you have the option of upgrading should you need optional extras for your own personal circumstance.