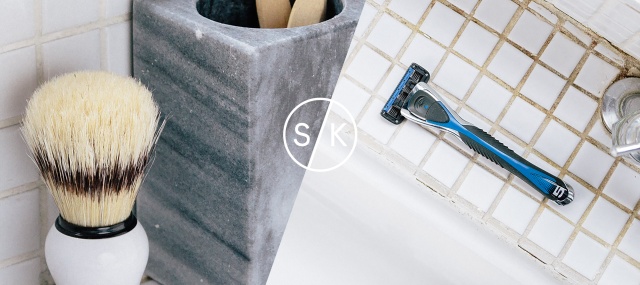 Forces Discount Offers have teamed up with Shave Kit to bring you your first months subscription for only £1!!!!
It is a monthly subscription for shave kits – If you find yourself spending regular money on shave kits then try out this offer.
"Shavekit has a mission to deliver a better shave, for less. The most important thing for our members is a great shave, we don't buy into expensive razor gimmicks like motorised handles and rotating balls. We keep it simple.
We're not the cheapest possible shave, you won't find our razors in a supermarket bargain bin. But we're a better shave than your current brand, for less. We throw in free delivery and a free handle too."