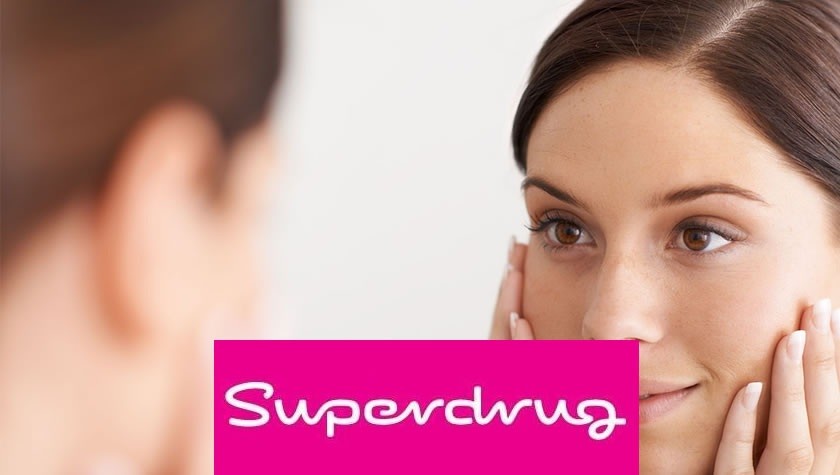 SUPERDRUG MILITARY DISCOUNT + DEALS
Founded in 1964 by Ronald and Peter Goldstein, the pair wanted to try their hand at implementing their grocery trading formulae and concepts to the toiletry retailing business. Superdrug was born and it has been a high street staple ever since.
Flash-forward to today and Superdrug are the UK's second-largest beauty and health retailer, operating over 800 stores throughout England, Scotland, Wales, Northern Ireland and the Republic of Ireland.
With a company mission to be the best in everyday accessible beauty and health, Superdrug is committed to bringing innovation and the latest styles and trends to every high street in the UK and Republic of Ireland.
So if you're looking for fantastic prices, if you're looking for you beauty products or gifts, it's guaranteed to have something for you.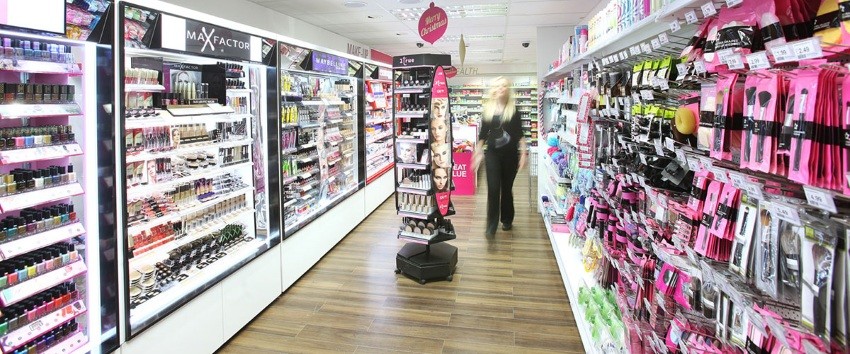 The company continues to grow and evolve; now Superdrug has even developed their Superdrug Own Brand collection. Intended to not only providing its customers with great value, but also excellent quality and cruelty free products!
You'll also find their stores to be full of their well-trained employees; their retail academy team members are given the skills and knowledge to help you with all your beauty and health concerns.
If you're looking to make savings on your favourite beauty products and essentials then along with Superdrug's already competitive prices, you can save even more with the best promotions and discounts that we have on offer. Simply check in with us before visiting one of their many stores or their website to see what you can save on.