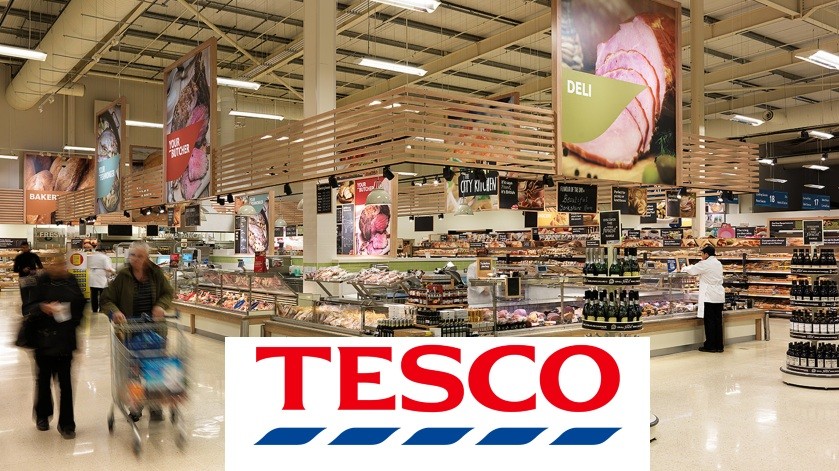 TESCO FORCES DISCOUNT OFFERS
Tesco is one of the UK's leading supermarket retailers, serving millions of customers every week throughout the UK, both in their stores and online. Today there are over 34000 stores with over 310,000 employees working throughout the UK.
Throughout the years they have maintained the same high standards and have strengthened the foundations of the UK business and continue to accelerate plans to deliver the most compelling offer for customers with sharper prices, improved quality, stronger ranges and better service.
So whether you're after groceries or the latest electricals or affordable clothing, Tesco is the ideal destination. For all the latest deals and promotions from Tesco, be sure to visit us before you head to their stores or website. We're here to help you get all your favourite products for less!

Does Tesco do Military Discount?
Currently, Tesco are not offering exclusive Tesco Military Discount. We still intend to bring you some of the best and very latest deals available to give you the best possible chance of saving money online. Be sure to check back often for any updates or new discount codes.
How do I get Tesco Discount?
Tesco regularly have new offers available, with even more for Clubcard members. If you shop at Tesco often, you may already be aware of Tesco's Clubcard reward scheme. One of the easiest ways to get a discount on a range of products is to take advantage of Clubcard Prices. By scanning your Clubcard, or entering your Clubcard number on your online account if you're shopping online, these discounted prices will be automatically applied to the items in your basket. Signing up for a Clubcard is free so it is worth looking into if you regularly do your weekly shop at Tesco.
What is Clubcard Plus?
Although becoming a Clubcard member is free, Tesco also offers Clubcard Plus for a small monthly fee of £7.99. This membership has a range of additional benefits including 10% off 2 big shops a month and 10% off all Tesco brands, such as F&F, when you shop in-store. If you have a phone contract with Tesco Mobile, Clubcard Plus also lets you double up your data at no extra cost.
So make sure you continue to come back to our Tesco page often. This page will be updated to the most up to date deals available to help you save money.