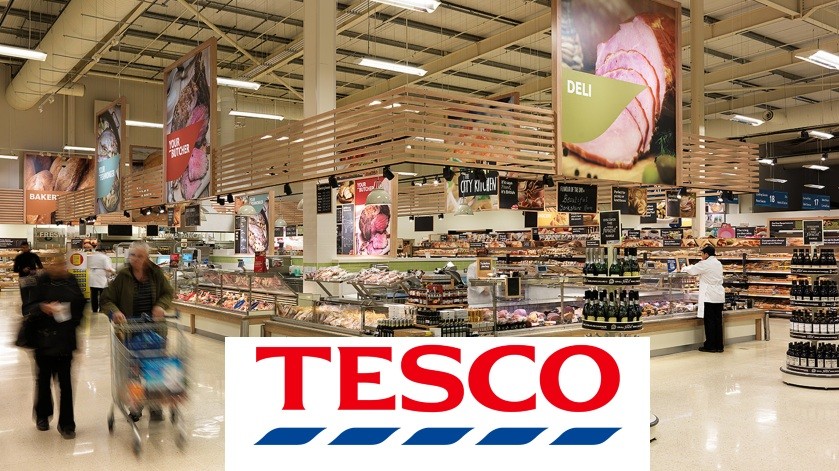 TESCO FORCES DISCOUNT OFFERS
Tesco is one of the UK's leading supermarket retailers, serving millions of customers every week throughout the UK, both in their stores and online.
It all began in 1919 when Jack Cohen began selling surplus groceries from a stall in the East End of London. He left the Royal Flying Corp at the end of the Great War and used his demob money to buy the first day's stock. At the end of the first day Jack Cohen made a profit of £1 on sales of £4.
The first own-brand product sold by Jack was Tesco Tea – before the company was called Tesco. The name comes from the initials of TE Stockwell, who was a partner in the firm of tea suppliers, and CO from Jack's surname.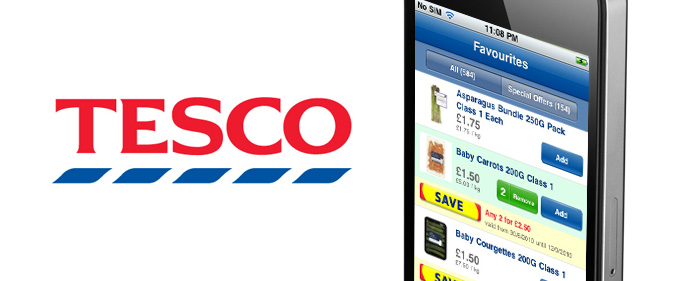 Ever since then the Tesco brand has been on the rise, today there are over 34000 stores with over 310,000 employees working throughout the UK.
Throughout the years they have maintained the same high standards and have strengthened the foundations of the UK business and continue to accelerate plans to deliver the most compelling offer for customers with sharper prices, improved quality, stronger ranges and better service.
So whether you're after groceries or the latest electricals or affordable clothing, Tesco is the ideal destination. For all the latest deals and promotions from Tesco, be sure to visit us before you head to their stores or website. We're here to help you get all your favourite products for less!
Although Tesco are not offering exclusive Tesco Military Discount, we intend to bring you some of the best and very latest deals available to give you the best possible chance of savings money online.
So make sure you continue to come back to our Tesco page where these offers will hopefully change on a daily basis to the most up to date deals available.