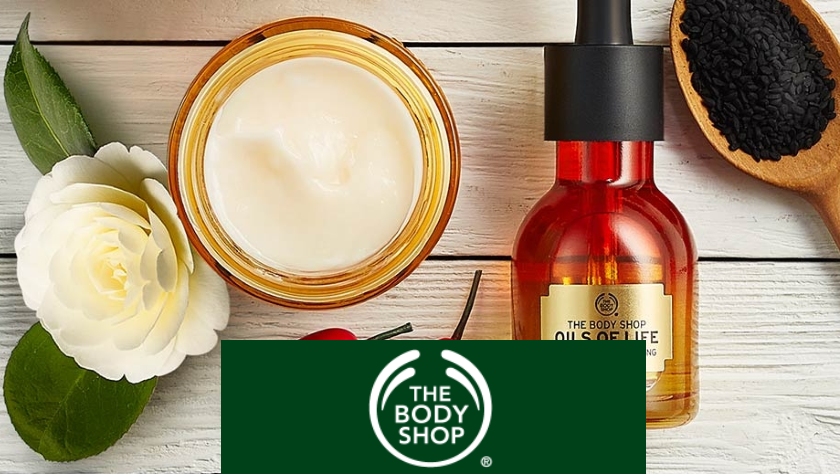 The Body Shop Forces Discount Offers
The Body Shop's story began back in 1976 when Anita Roddick believed that business could be a force for good. She decided to break the mould and do things differently.
This passion for having a positive impact put The Body Shop in good stead and today The Body Shop is celebrating over 40 years of providing its customers with beauty products!
Now with over 3,000 stores across 66 countries, The Body Shop has been bringing everyone their unique blend of ethical beauty and good sense of humour.
Never afraid to stand up for what's right, the company and goes the extra mile to search for the finest ethically-sourced ingredients to create a range of naturally-inspired beauty products.
So if you're conscious about the products and ingredients you're using on your hair and skin then you can trust the The Body Shop has your back.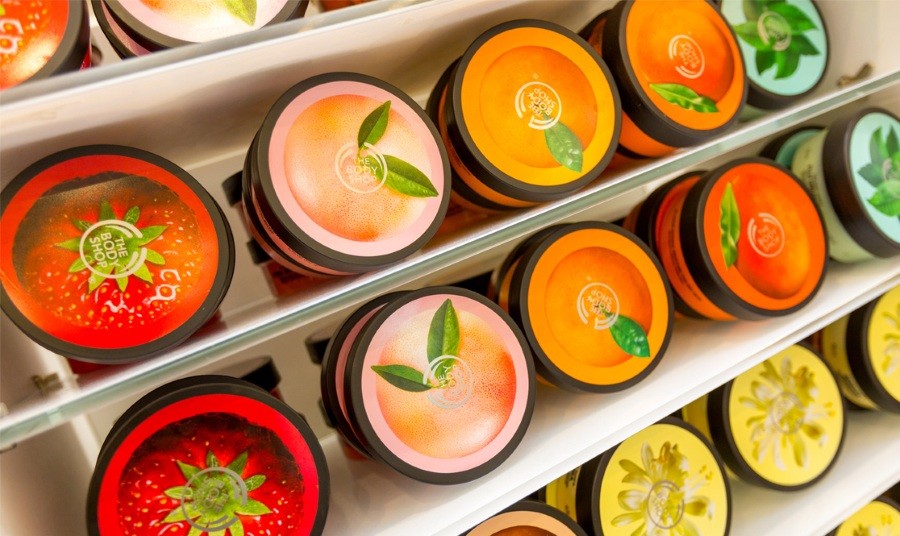 As part of their Enrich Not Exploit Commitment, the company has made it their mission to enrich their products, people and planet so if you're partial to using products and brands who do their utmost to bring you the best products without testing on animals, then The Body Shop is the place for you.
Why not make a saving on these excellent products by checking in with us before you make an order online or visit one of their stores. We bring you all the latest and best discount codes and offers to ensure you get the best products for less.
Forces Discount Offers bring you some of the very latest Body Shop Discount codes for Military Families – Plus we also bring you the latest on sales, promotions and deals as we believe in providing you with the best offers from high street brands.
All the latest in Beauty Products and military family deals.