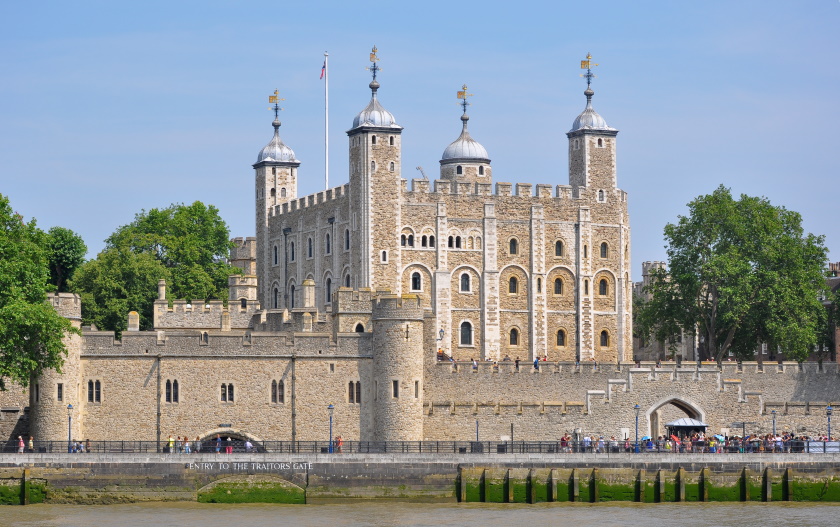 Up to 23% Discount off Gate Price
Although no specific military discount, you can get up to 23% off using our deal finder.
Tower of London: History at a Cost
The Tower of London is a well known historical castle in London. It is considered a must visit by many tourists visiting London for the first time. With many of them wanting to experience some of the history of the structure. It's also a great way to learn, especially to find out what us Brits have to offer the history books.
A trip to the Tower of London wouldn't be complete without some of the classics of the attraction. These include having a close up of the crown jewels, a meeting with yeoman warders and even the obligatory raven sighting. If you would like to find out a little more about the Tower of London and plan a trip there, then you can find more information about it here on their website.
FAQs and Help
Does the Tower of London offer a military discount?
The Tower of London themselves do not currently offer a specific long term military or forces discount. However, we are here to provide you with the best deals we can get our hands on. So, if you're looking for a great Tower of London deal then you can check back here for the more up to date offers.
The best way to save money on Tower of London tickets is to purchase online prior to attending. Also with Covid restrictions in place you must book in advance to guarantee entry.
How long do you need at Tower of London?
Two hours is about the average length of time people will spend at the Tower of London. These two hours will give you enough time to fully take in the history of the site. However, if you visit on a busy day you may want to keep in mind that it could take longer to get round the whole of the attraction.
How much is the entrance fee to the Tower of London?
The prices for the Tower of London are as follows:
Child (under 5 years old) is free
Child (5-15 years old) ia £12.50
Adult (18-64 years old) is £25.00
Concession (16-17 or 65+ years old) is £20.00
If a family day out is on the cards for you and your family then there could be an even better deal for you to try. For example, the family saver is on offer for £37.50, which allows one adult and 3 children in for this price.
Is the Tower of London open to tourists?
Yes, the Tower of London is open to everyone at a cost. This means you should be allowed to access all outside areas of the Tower of London.