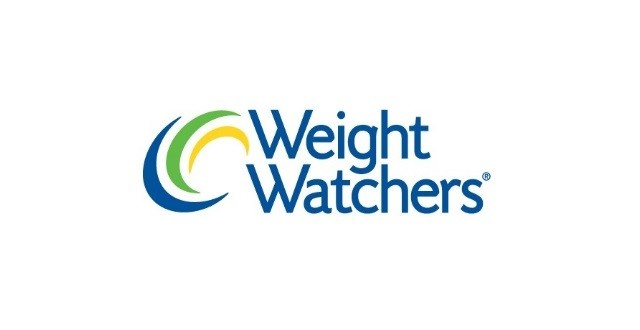 FORCES MILITARY DISCOUNT WEIGHT WATCHERS
Here at Forces Discount Offers we have added Weight Watchers to our list of offers and promotions!  This is one of the best ways for you to lose weight and then KEEP it off! Do you know anyone who has tried weight watchers? Ask them and they will mostly likely give you positive feedback!
The Weight Watchers program has a unique way of engaging with members to assist them with continuous weight loss and more healthier life choices. Their techniques include behaviour modification, which allows people to gain knowledge to adapt themselves into healthier engagement with food and exercise. They have lots of weight loss programs which are always changing to keep up with scientific data and research to provide the best possible chance of obtaining your target weight.
WEIGHT WATCHERS DISCOUNTS+PROMOTIONS - FORCES DISCOUNT
WEIGHT WATCHERS DEAL