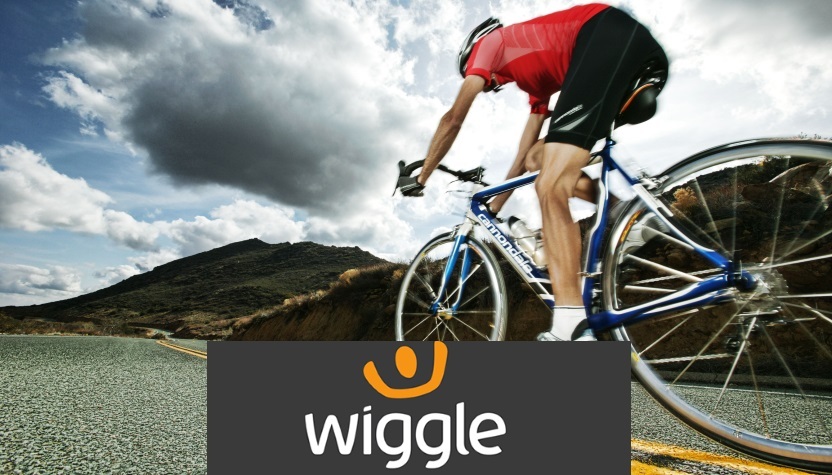 Wiggle Forces Discount
Forces Discount Offers bring you the latest offers and deals for Wiggle Cycle. Use our codes and vouchers for some of the best online savings available at Wiggle.
These Military Discounts are available for family and friends to also benefit so please let them know!
What is Wiggle all about?
Tired of sitting in traffic on your daily commute to work? Perhaps you've been considering getting a bike instead? If so then Wiggle online cycle shop is the company for you.
If you're ready to join the millions of cyclists then the first step is finding the right quality bike for you. This is where Wiggle comes in! The online bicycle shop gives you the perfect bike suggestions depending on your needs and budget.
The origins of Wiggle go back to a small independent bike shop called Butler Cycles, which had been trading since the 1920s. Located at Highland Road in Portsmouth and employed a handful of staff.
Mitch Dall took an interest in the shop and decided to buy the property. It was part of the sale conditions that the shop would continue to operate as a bike retailer for a period of 5 years.
What separates Wiggle from other companies is that it's home to tri-sports fanatics and their passion is evident in the service and their knowledge.
This is further shown in the exclusive brands and products they have on offer for their customers. Casual cyclists don't be deterred!

Wiggle caters to all audiences, whether you're new to cycling or a pro, and you can find all the support you could need online through their customer services.
Looking to jump on board the cycling revolution? We bring you the very latest Wiggle promotions and discounts, so you can get off that train and on a bike for less.