Category:
AIRPORT PARKING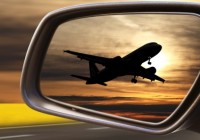 FORCES DISCOUNT - Woosh Airport Extras Woosh Airport Extras was launched in 2012 by APH Ltd to provide customers with a wide range of additional airport services to help ...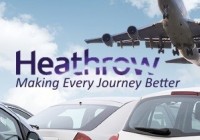 HEATHROW PARKING FOR BRITISH FORCES Forces Discount offers have another great offer for Airport Parking! If you intend going on holiday from Heathrow and you drive to the ...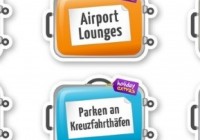 Airport Parking? Holiday Insurance? Hotels? Here at Forces Discount Offers we bring you some exciting offers for your next holiday! British Military Personnel and their families ...